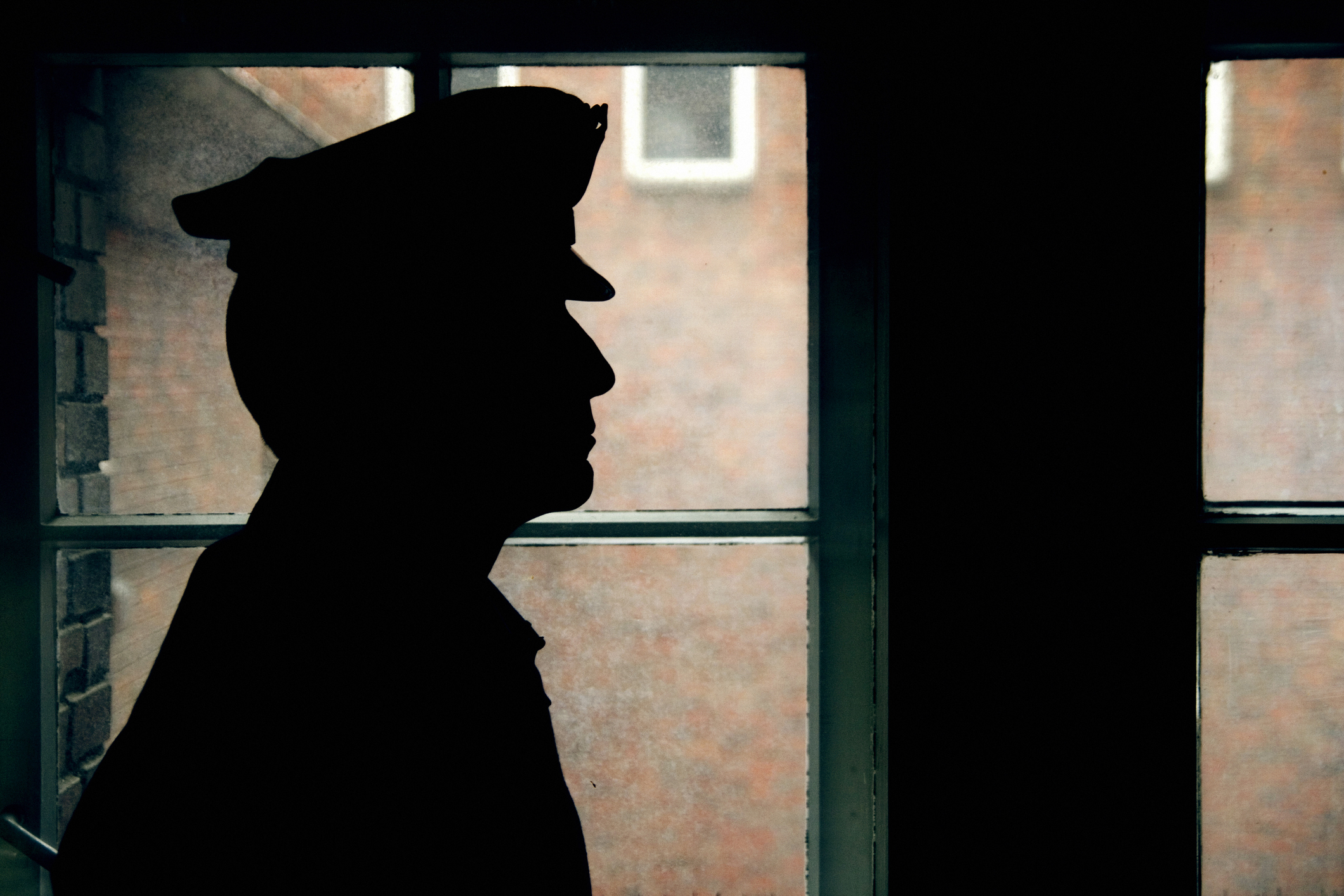 Do police officers who kill suspects deserve protective anonymity?
That is a question the Florida Supreme Court is mulling after two Tallahassee officers made that argument after killing armed suspects in two separate incidents.
A grand jury cleared the officers of wrongdoing in those events, which occurred in 2020, and neither side alleges that their conduct was an issue. However, the officers claim their identities should stay secret due to Marsy's Law, a constitutional amendment approved by Florida voters in 2018 to expand the legal rights of crime victims.
The Victims' Rights Movement
Florida is one of 12 states to enact a Marsy's Law since California voters approved the first one in 2008. The law is named after Marsy Nicholas, a senior at the University of California, Santa Barbara, who was murdered by an ex-boyfriend, Kerry Michael Conley, in 1983. A jury found Conley guilty, and he received a life sentence and died in prison in 2007.
While Conley served time, Nicholas' parents launched a campaign to provide rights to crime victims that are on a par with those of defendants, which led to the creation and enactment of Marsy's Law.
These laws provide victims and their families with a variety of rights, including protection from the defendant and a right to privacy. In Florida, as in several other Marsy's Law states, a provision allows police to keep information that could identify victims and their families out of reports.
The Florida Case
In the case before the Florida Supreme Court, the two officers (known only as John Doe 1 and 2) contend that they qualify for victim anonymity under the law. If that sounds surprising, there's more: The practice was already widespread among Florida police departments as well as in some other states with Marsy's laws.
The issue is obviously controversial. Across the nation, police departments are facing calls for greater accountability at the same time their use of deadly force is increasing. Police shoot and kill about 1,000 people every year, and the pace is not slowing down. They killed more people in 2021 than any year on record and may eclipse it this year.
Critics say that if police can claim victimhood and anonymity under a Marsy's Law, they will have greater room to engage in misconduct.
The case that made its way to the Florida Supreme Court began in 2020, when the City of Tallahassee announced that it intended to release the names of the two officers who killed the suspects. The Florida Police Benevolent Association responded with a lawsuit.
The city, joined by several media outlets seeking greater police transparency, won in Leon County Circuit Court, but the police succeeded at the First District Court of Appeal last year.
Who Gets Anonymity?
Florida's Marsy's Law lists 15 rights for crime victims. The one that is central to the case before the state supreme court is the one that grants a right to victims to prevent the disclosure of any information that could be used to locate and harass them or their families.
The law does not define who is a victim of a crime. But the police union claims in its lawsuit that the officers deserve the same protection that Marsy's Law provides all crime victims because of "possible retribution for their on-duty actions from unknown persons in the community."
Attorney Philip Padavano, representing the city, argued to the justices that when police officers use force against a suspect they are acting as agents of government and can't be considered victims. The police union's lawyer, Luke Newman, countered that the text of the law makes it clear that it applies to all persons.
The law never intended to be interpreted so broadly, says Barbara Peterson, executive director of the Florida Center for Government Accountability, which filed an argument in the case. "How can they be the victim of a crime when they are the people we trust to respond to a crime?" she asked.
Still, Florida's Marsy's Law doesn't define who qualifies as a crime victim. And the Florida Supreme Court typically upholds the rulings of the First Circuit, which found that police can be victims who deserve anonymity. The justices will decide in the next few months.
Related Resources:
You Don't Have To Solve This on Your Own – Get a Lawyer's Help
Meeting with a lawyer can help you understand your options and how to best protect your rights. Visit our attorney directory to find a lawyer near you who can help.